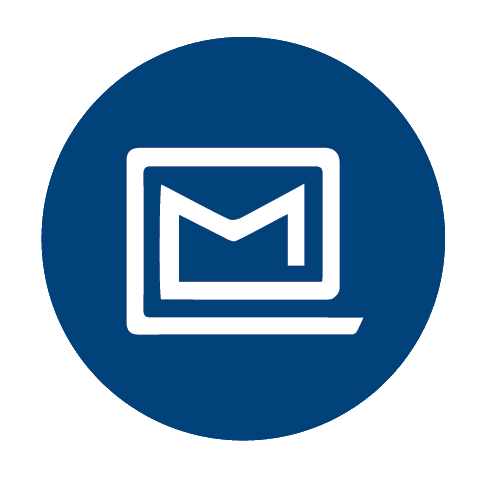 SMARTER BUSINESS COMMUNICATIONS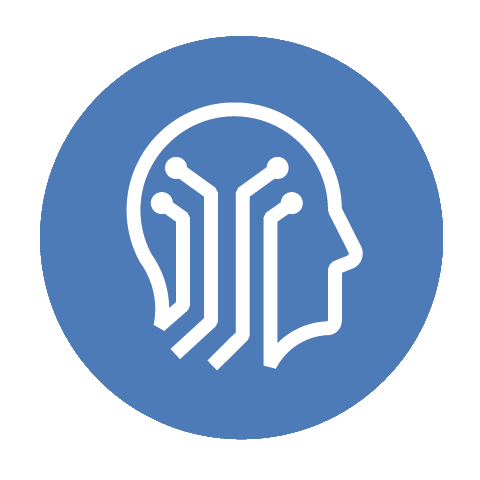 BUSINESS INTELLIGENCE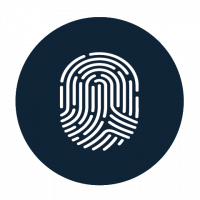 ANTI-FRAUD
work smarter, keep your existing systems
We make it simple to…
– integrate with your existing systems
– automate your existing communications
– trace your email, post, SMS and web-vault communications
We'll help you…
– get more from your existing systems
– and free your staff
by automating…
Billing, Renewals, Marketing, Statements, Legal Compliance, Credit Control and more…
even if your staff are working from home!
Find and reach-out to your ideal customers
We use our data processing skills to turn huge amounts of Raw Data into incredibly insightful Business Intelligence.
First, we listen to you,
then we analyse your existing database… to identify what your ideal customers look like!
We will profile these 'ideals' against local and national databases
and provide you with contact details of similar profile prospects !
Sound clever ? … Get in touch, see how we can help.
Preventing fraud is our heritage
It's in our DNA…
we've been helping protect clients from fraud for over 50 years.
Our ethos is simple:
– we research fraudulent threats
– and provide best protection within budget.
We live by our reputation.
So, the standard of our work is paramount,
to protect our clients' reputations too.
Firm Foundations

Helping businesses for over 90 years

Innovative Thinking

You know your business best,
so we fit our systems around you

Keeping you safe

Benefit from our security print heritage

Restoring Simplicity

Streamlining administration and those monotonous, repetitive tasks